Dr. Numfor Solange Ayuni (Ph.D)
The Numfor Solange Foundation (NSF) is a Non-Governmental Organization driven by volunteers who come together carry out waste sensitization and educational projects to address waste management in Cameroon, Africa and other developing countries. Dealing with the challenges of today requires problem-solvers who bring different perspectives and are willing to take risks.  The Numfor Solange Foundation Foundation emerged out of a pursuit to inspire and support the community, and a desire for actions to speak louder than words. Established in 2021, we're an organization driven by progressive ideas, bold actions, and a strong foundation of support.
Caring for our environment and empowering one another
We envisage a world free of waste mismanagement, where we encourage everyone to take action.
Our mission is to empower people to contribute to the environment through education and waste management projects.
Education       Leadership            Sustainability
Creativity       Accountability      Collaboration
Dr. Numfor Solange
Founder / President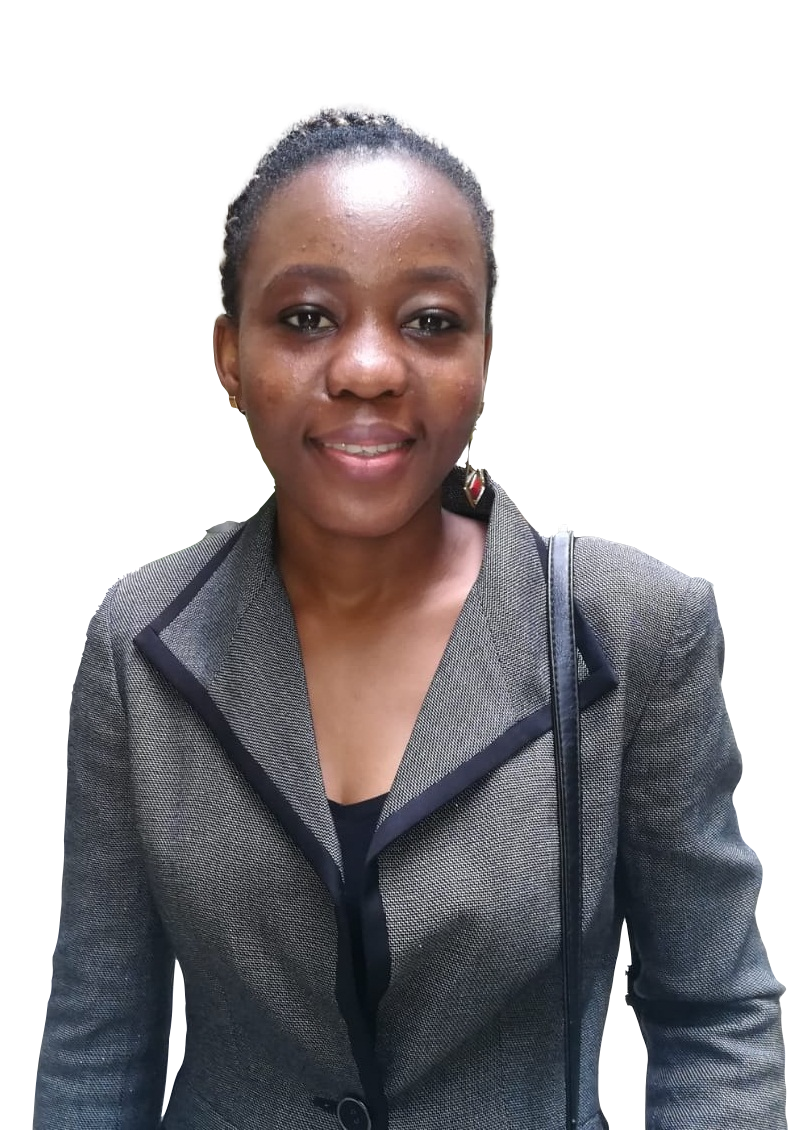 Ngomba Judith Sirri
Project Coordinator
Obase Mokube
Vice President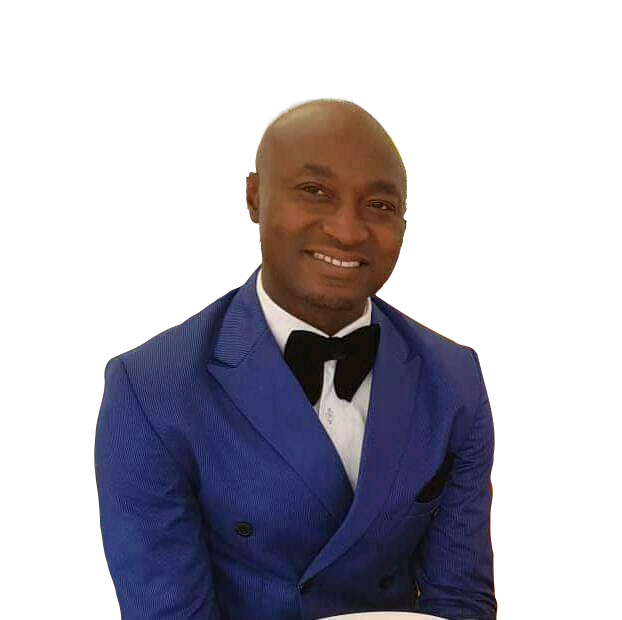 Ngwa Elvis Mclane
Treasurer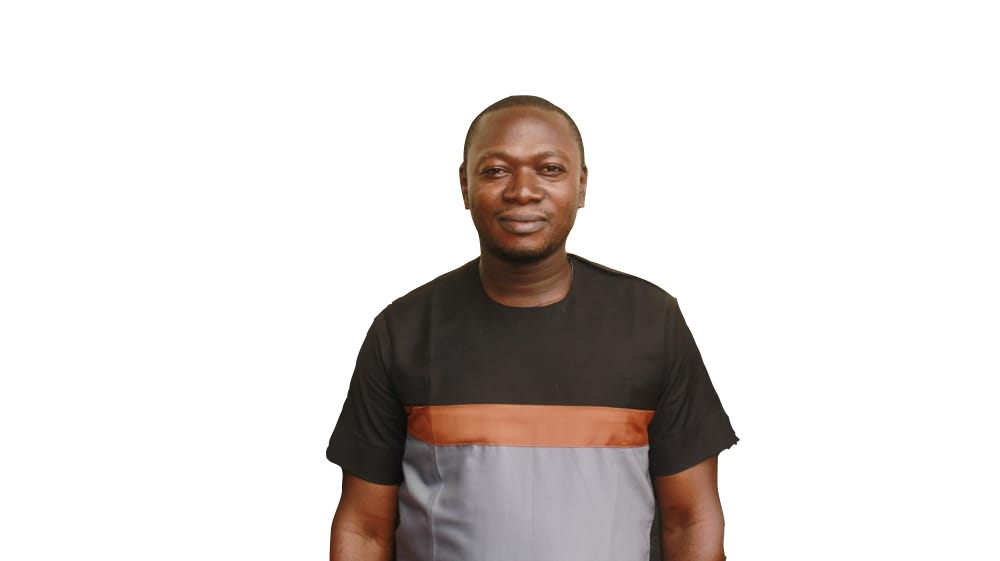 Awambeng Evodia Lum
Financial Secretary
Fortaw Desmond
General Secretary
If you are enthusiastic about contributing to waste management and the environment, contact us.
Support our course, get involved by donating to our projects. Contact Us below.